2019 Year in Review
on Jan 3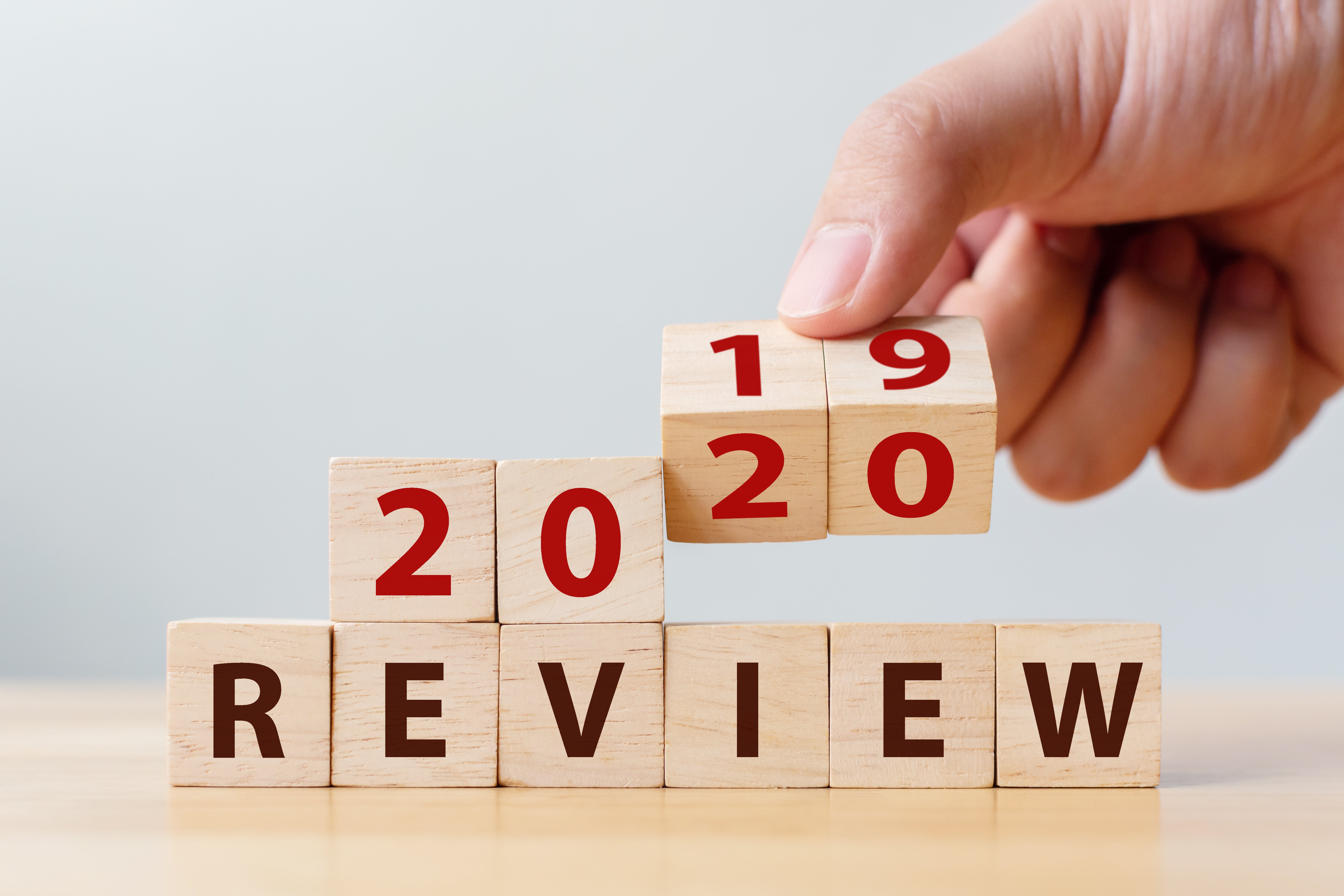 With the holidays ending and a new decade beginning, we want to say mahalo nui loa to all of our customers and readers for an incredible 2019. It's been a fantastic year filled with lots of exciting updates, so we wanted to share with you our biggest highlights.
2019 Highlights
Reached 100 Mile Fiber Network
Earlier this year, Servpac hit a huge milestone in its fiber optic network with over 100 miles of fiber optics cables throughout Oahu. We now offer symmetrical fiber internet to over 100 commercial buildings with plans to expand our reach throughout Oahu and the neighbor islands in the near future.
Recognized as Hawaii's Best Workplace
2019 was an award-winning year for our office. Earlier this year, Hawaii Business Magazine recognized Servpac as one of Hawaii's Best Small Workplaces for 2019. This is the fifth consecutive year Servpac was recognized with other small businesses for creating a fun and rewarding company culture where employees come first.
In October, Servpac also won the prestigious Pacific Business News' Best Small Workplace Award. Announced at the annual reception program in October, the award was based on feedback from an independent survey conducted by Quantum Research. Servpac had the highest score and beat over 25 businesses on the finalist list for the grand prize.
Expanding Managed Network and IT Services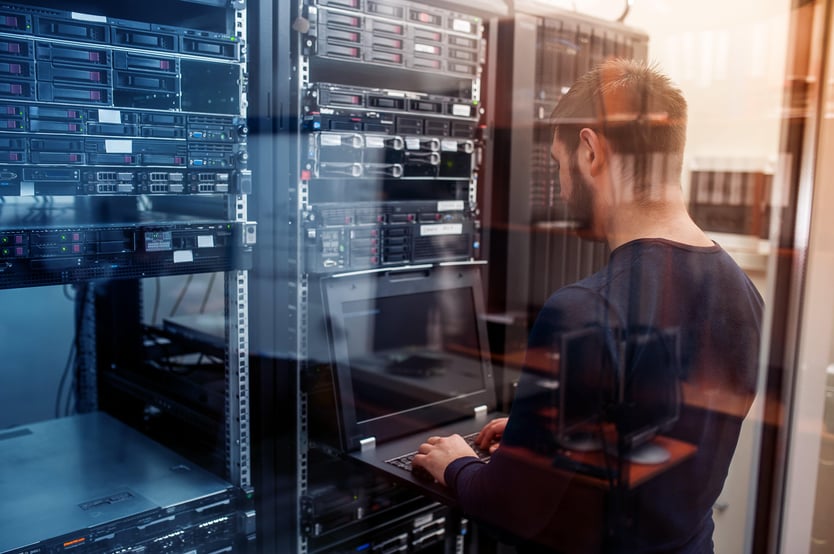 While Servpac is Hawaii's largest local telecom provider, we listened to customers and expanded our offerings to include IT network management. We now offers Managed Network to help businesses build, monitor, and maintain their own IT networks with a comprehensive solution that meets all the requirements. This includes no hardware management, state-of-the-art security and 24X7X365 monitoring from local engineers and technicians.
Offering Disaster Recovery Office Space
After a busy hurricane season in 2018, Servpac also expanded its disaster recovery and continuity offerings for businesses. In case of theft, fire, flood, hurricane, and other potential disasters, local business now can continue operations in our disaster recovery office with shared and private space options for seamless connectivity and redundant power.
Looking Towards 2020
While 2019 was a major year for Serpvac, the future is already looking bright in 2020. Here's a sneak peek of what we're already planning for this year.
Opening Brand New Data Center
We're offering businesses the option to house their IT infrastructure in our brand new Tier 4 design data center in Mililani Tech Park. This neutral carrier facility is opening in Summer 2020 and will offer over 30,000 sq. ft. of colocation and disaster recovery space for local and international businesses. The entire facility will offer a 2N redundant power and cooling system with multiple generators, ATS, UPS, and distribution systems for 100% guaranteed uptime.
Continue Growing Our Team
As Servpac continues to grow its operations and customer base, it's vital to have a solid team that helps continue expansion in our Honolulu and Mililani location. We're already planning to hire more team members such as engineers, technicians, and customer support representatives to meet service demand to provide the best experience for our customers.
Foresight is never 2020, but we're so excited about what's in store for this year and decade after a fantastic 2019.
---
Servpac is a Hawaii-based telecommunications company providing innovative and integrated telephone, internet, cloud, managed network and colocation data center solutions for Hawaii businesses since 2004. The company is the largest locally based CLEC (competitive local exchange carrier) in the state and provides 24/7 local support for island businesses to help them compete in the global marketplace.