5 Tips for Data Security This Holiday Season
on Dec 5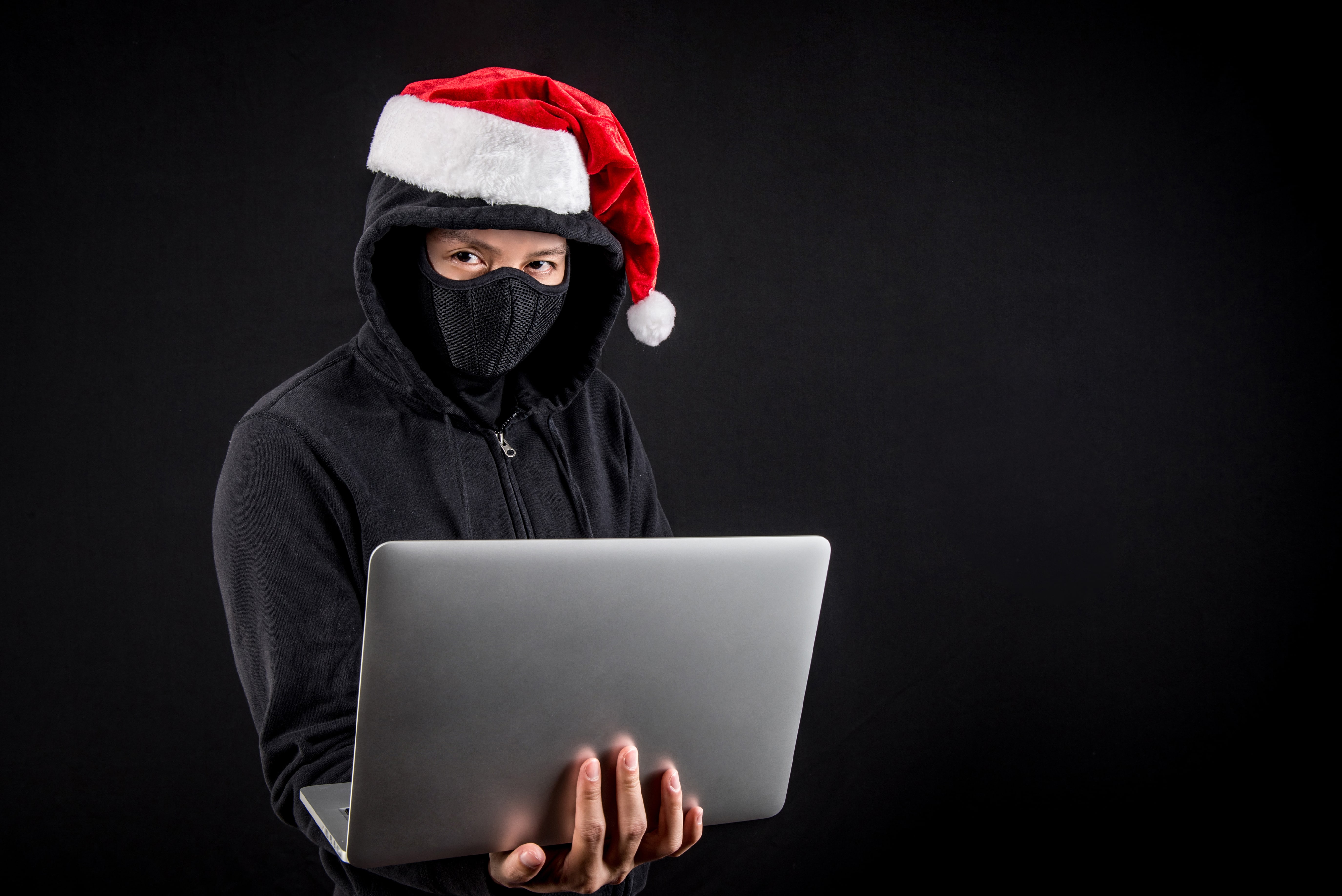 Now it's the most wonderful time of year - online shopping, holiday parties, spending time with family and friends. Unfortunately, it's also the most wonderful time of year for cybercriminals as well. Unlike the rest of us, they're not on vacation mode by conducting more cyber attacks and causing digital havoc wherever they go. Here's a few steps that every business should take to protect their employees and data during the holiday season.
1. Don't Use Public WiFi
Since employees will be traveling to see their friends and family, they might make the mistake of joining a public WiFi network to get some work done. These insecure networks are easy targets for criminals who can intercept sensitive information from websites and devices. While some public Wifi networks are password protected, these measures don't guarantee security.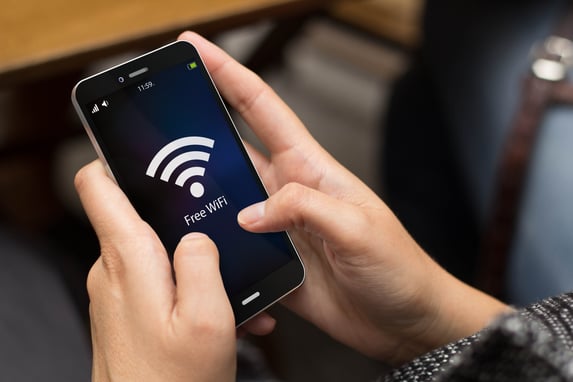 The best tool to combat this using a VPN (Virtual Private Network). As explained in a previous blog post, VPNs connect users to private networks from a remote location using a laptop, desktop or mobile device using the internet. This creates a secure and private channel to access your data even in public Wi-Fi networks.
2. Update Your Software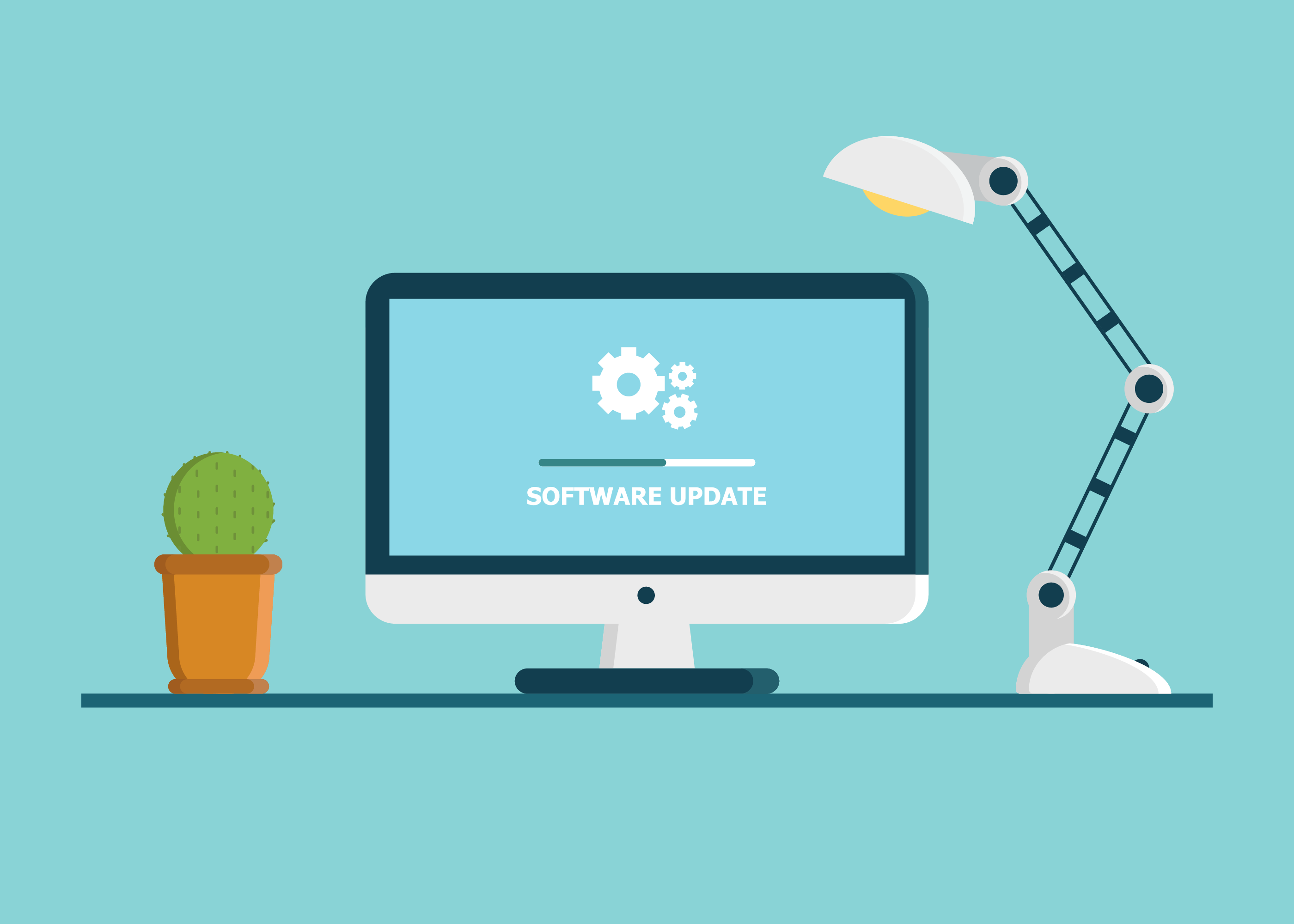 While your business might relax and take things a little easier during the holiday season, please don't do the same with your software. Before the holidays arrive, make sure your businesses finishes any updates you might have been putting off for the year. Businesses that don't update their software makes them vulnerable to cybercrime. It's just like leaving your front door wide open for anyone to enter. Cyber attackers are always updating their tools and tactics, so your businesses needs to work just as hard to stay safe and ahead of the game.
3. Create Stronger Passwords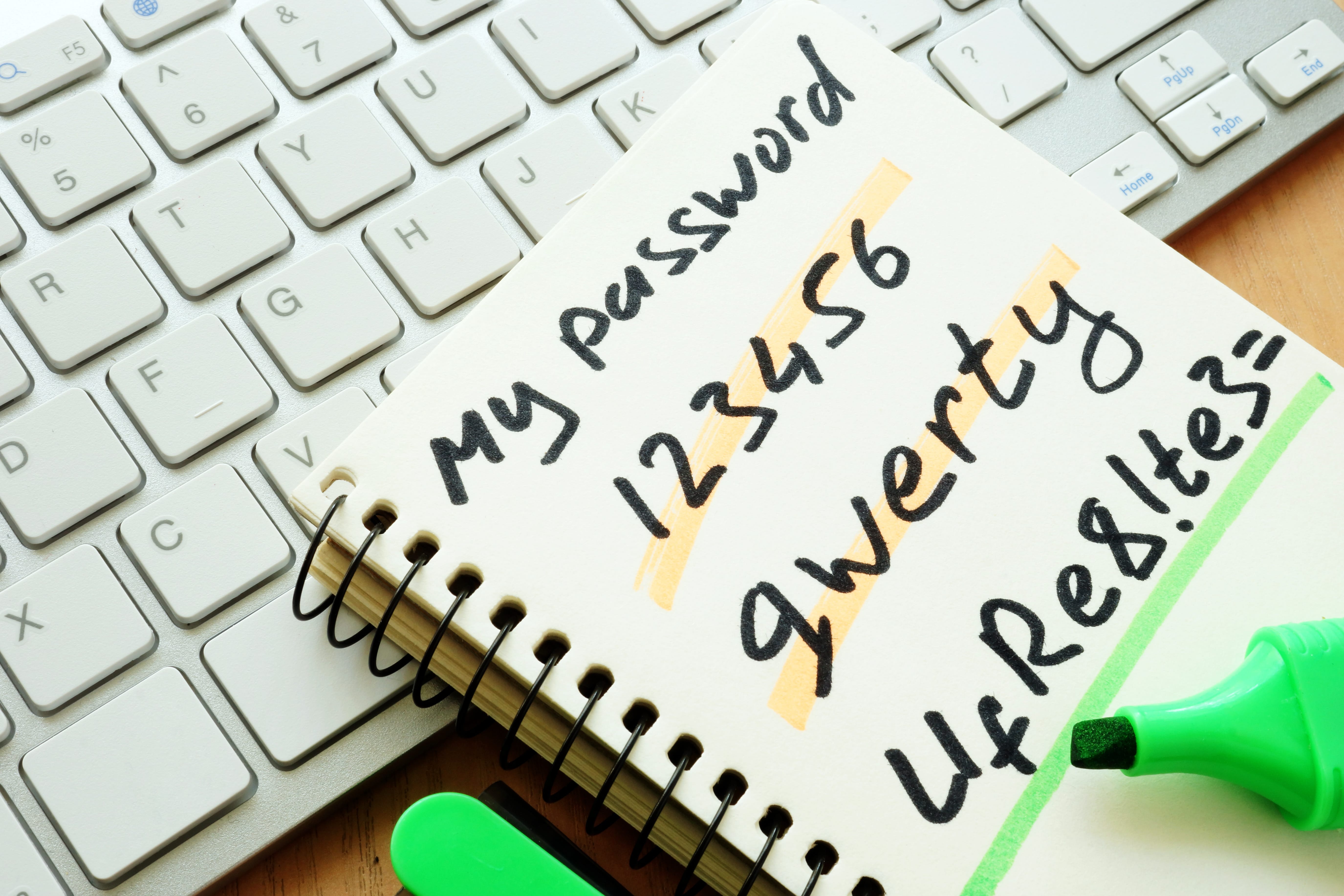 When it comes to security, passwords are your first line of defense. The standard rules aren't enough to stop cyber criminals this holiday season, so your business and employees need to take extra precautions. Update your password to something that is long and complex, making it nearly impossible for someone else to crack. We also highly recommend using multi-factor authentication for employee logins. This encourages employees to link a secondary device to their accounts for extra security.
4. Review Your Security Policies
Despite all the latest tools and security measures, cyber attacks and data breaches still can happen. Before the holiday season, ensure that all your employees are up to date and aware of the processes for different types of cybercrime. This helps your business address cyber attacks quickly and effectively, even if there's any issues
5. Don't Get Caught Phishing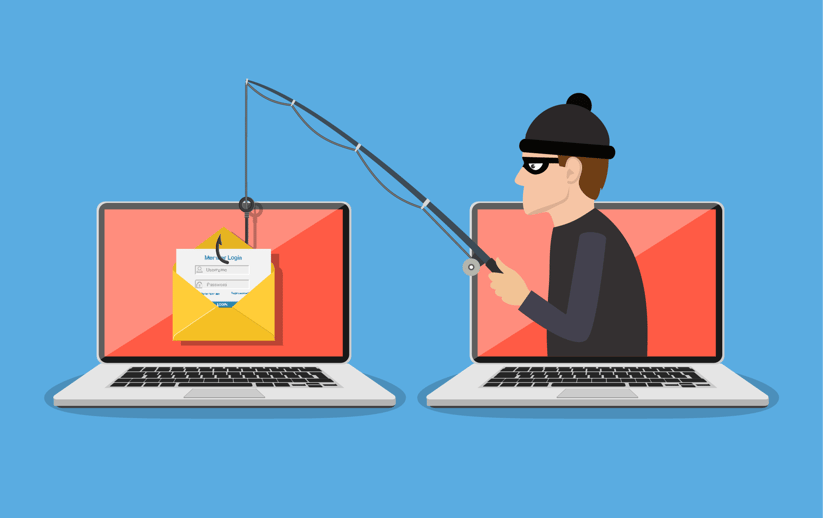 Regardless of the e-mail filters, phishing is becoming more common during the holidays for businesses. Emails with suspicious links and attachments are the most popular forms of phishing that can cause major harm to businesses and their data. Make sure your business can easily recognize suspicious messages because a well-trained team can make a major difference in keeping your data safe and secure during this busy time of year.
Stay Safe During the Holidays
We know this time of year is crazy for all types of businesses. By following these steps, you can make sure your business stays safe and not fall victim to the latest cybercrime this holiday season. For more information on data security, please call 808-237-5000 or request a FREE consultation below.
------
Servpac is a Hawaii-based telecommunications company providing innovative and integrated telephone, internet, and cloud, IT, and data center solutions for Hawaii businesses since 2004. The company is the largest locally based CLEC (competitive local exchange carrier) in the state and provides 24/7 local support for island businesses to help them compete in the global marketplace. Call 808-237-5000 to discuss your telecom needs and learn more about all of our services.