Servpac Support During Hurricane Lane
on Aug 24
In anticipation of Hurricane Lane, we have taken steps to mitigate any impact to your services as a result of storm damage. We are committing to use all necessary resources to maintain (and if necessary, safely restore) service to your business while ensuring the safety of our employees.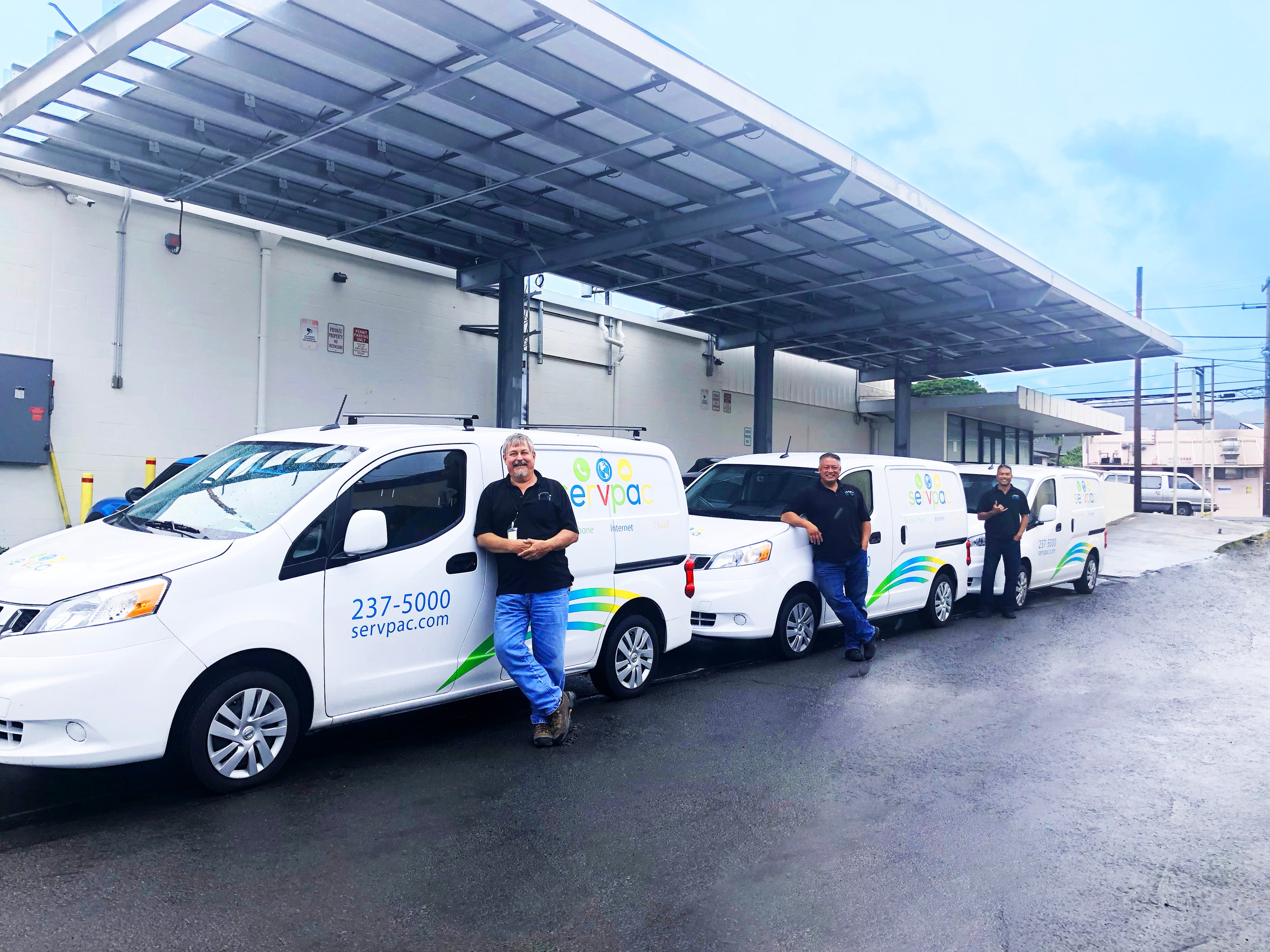 To ensure fast resolution of any affected services and systems, we have activated our emergency management plans, adding additional resources to support lines and field teams who are trained and prepared to respond to issues quickly and safely. This additional support includes:
Technical support center staff handling client calls
Engineers monitoring the performance and recovery of our network
Managers, supervisors and technical staff on duty to make sure every available resource is ready to safely restore service as needed
If your service is impacted in any way, please call (808) 237-5001 (When prompted, please select option 1). We'll make every effort to resolve your issue via phone. If technician support is required, we will dispatch a technician to your business at the earliest available time, in adherence with any safety and travel protocols set forth by local and national authorities.
Please click the links below to follow us on social media for the latest service update.
---
Servpac customers can click here to provide emergency contact information